Welcome,
My name is Jeffrey A. Cohen, owner of NYC Customs Broker, and I am a Licensed Customs Broker within the
Port of New York/New Jersey
.
I have been involved with clearing goods through The Port of New York/New Jersey for over 15 years, and have worked with both a Customs Brokerage Firm as well as a major Importer.
Since I have received my Customs Broker License years ago I have been helping importers like you clear freight through US Customs and Border Protection, as well as with other government agencies. I can clear your freight at the major transportation hubs in the Tri-State Area. (JFK Airport, Newark International Airport, Port of New York / Newark, and many others)
If you are looking for a reliable Custom Broker who is always on top of your shipment, contact me and we will discuss your specific importing situation. No job is too big or too small. I am looking forward to serve you.
Sincerely,
Jeffrey A. Cohen
NYC Customs Broker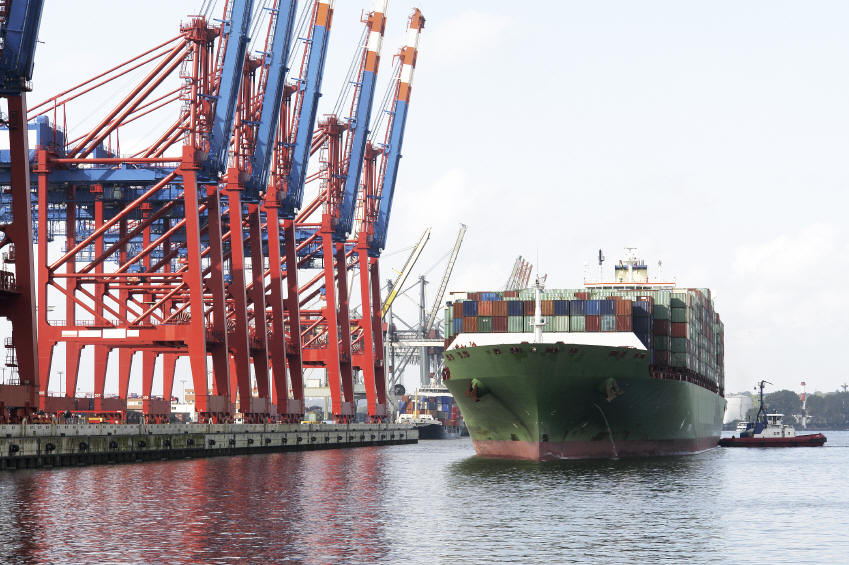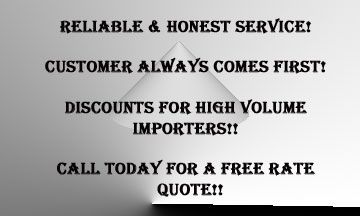 Last updated 6/27/2017